Introducing Ardiah Managed Services' Cutting-Edge Solutions for Life Science and Biotech Industries!
At Ardiah Managed Services (AMS), we understand the unique needs and challenges faced by life science and biotech companies. That's why we've developed comprehensive solutions tailored specifically to address your industry's demands. From accounting and payroll to payments and technology services, Ardiah has you covered, enabling you to focus on innovation and breakthroughs.
Here's What Sets AMS Apart:
1️⃣ Cost-Effective Accounting and Payroll
Our flat-rate pricing for accounting and payroll services ensures fairness and affordability, allowing you to allocate your resources effectively. Our solutions are meticulously designed to meet the unique financial requirements of the life science and biotech industries, helping you stay on top of your financial management.
2️⃣ Comprehensive Payment Solutions
We understand that accepting credit card payments in the life science industry can present unique challenges and risk barriers. With AMS, you can navigate the complex payments landscape with ease. Our vast payment solutions and expertise ensure seamless and secure payment processing, empowering you to focus on your core work while we handle the intricacies of the payments business. We also have free placement for most equipment and software solutions while being fairly priced with our services.
3️⃣ Cutting-Edge Technology Services
We recognize the criticality of compliant and robust technology infrastructure in the life science and biotech sectors. Ardiah's technology services are specifically tailored to meet your industry's stringent requirements. We provide end-to-end technology solutions, from network setup to end-user support. With Ardiah, your intellectual property remains protected, and your operations stay uninterrupted.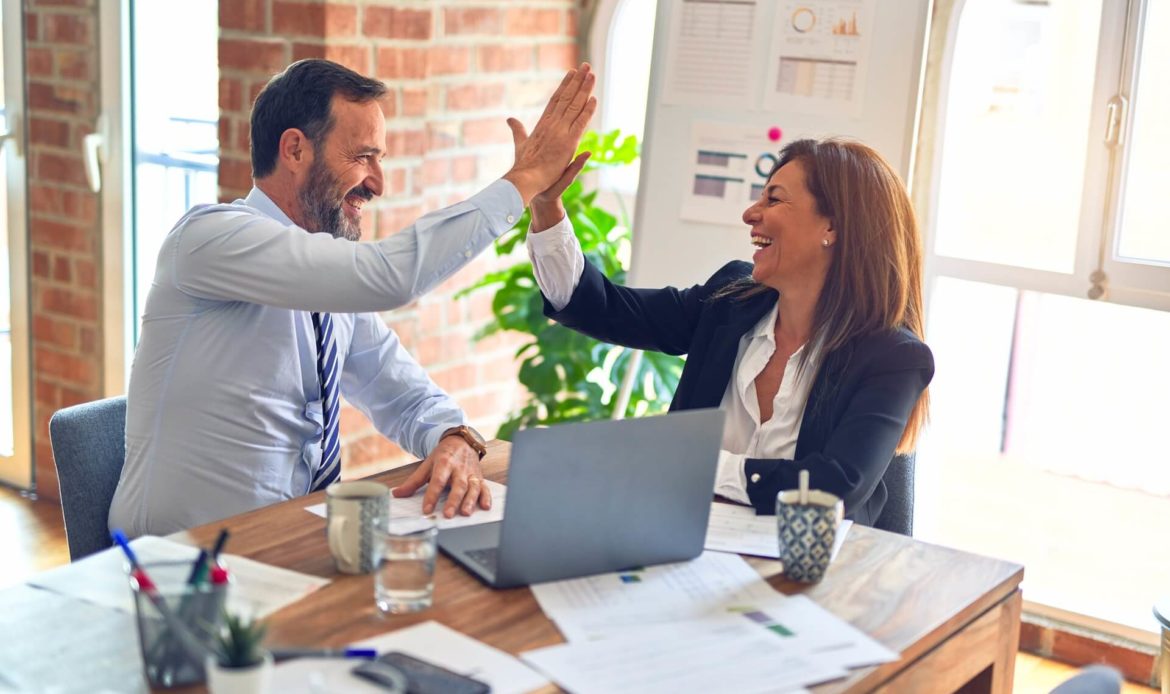 Experience the AMS Advantage
✅ Industry Expertise
We possess in-depth knowledge and experience in the life science and biotech sectors, enabling us to understand your unique needs and challenges.
✅ Fair Pricing
Our solutions are fairly priced, ensuring that you receive high-quality services without straining your budget.
✅ Customized Solutions
We recognize that every life science and biotech company is different. Our solutions are customized to fit your specific business requirements, providing you with the flexibility and support you need to succeed.
Why Choose Ardiah Managed Services for Your Life Science or Biotech Business?
At AMS, we are passionate about supporting the growth and success of life science and biotech companies. Let us be your trusted partner, allowing you to focus on advancing scientific discoveries and making a lasting impact. Discover why industry leaders choose Ardiah to help drive their businesses forward.
Reach out to us today to learn more about how AMS can empower your life science or biotech enterprise. Let's embark on a journey of innovation together! #LifeScience #Biotech #AccountingServices #PayrollServices #PaymentSolutions #TechnologyServices #IndustryExpertise #Innovation