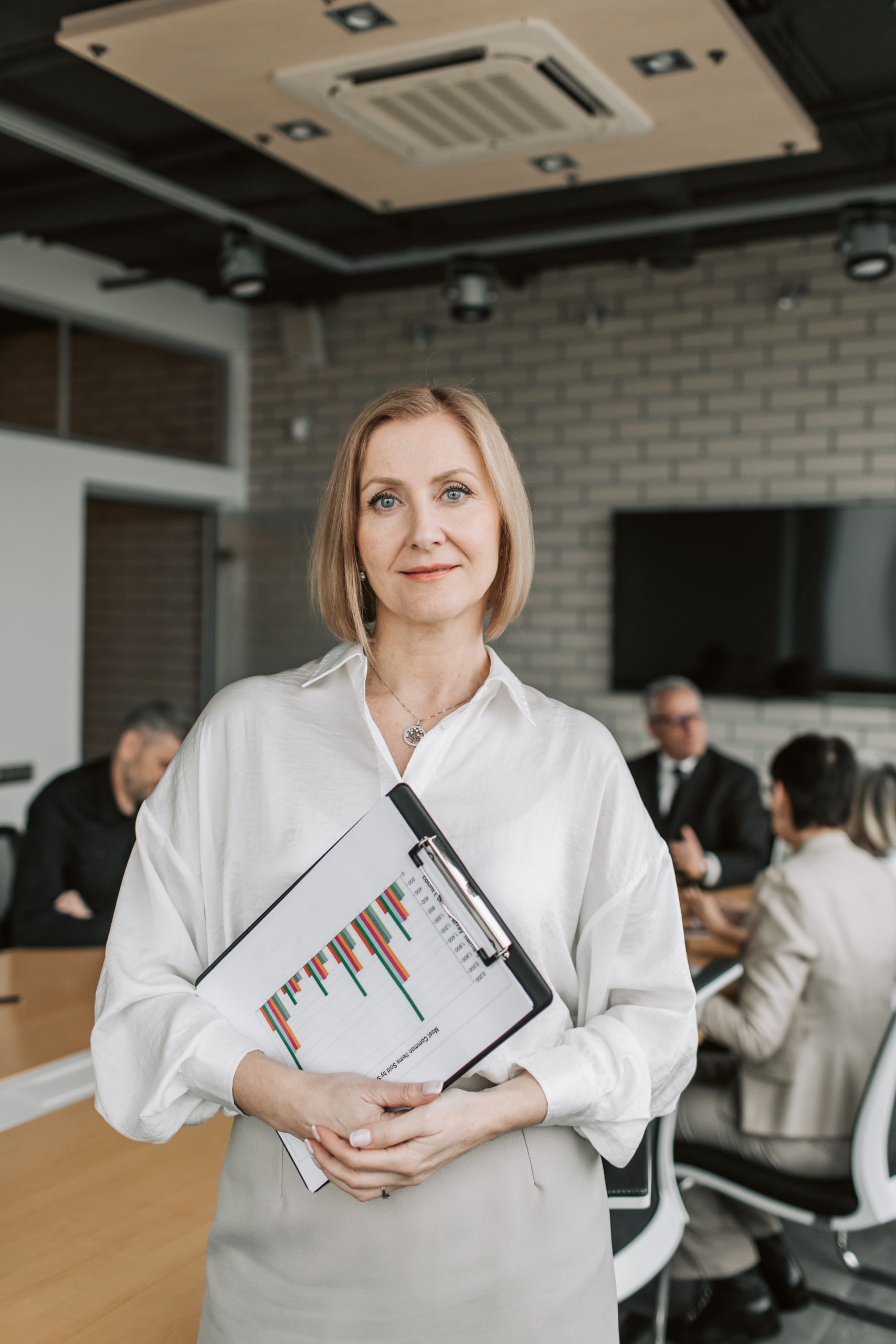 About Us
Ardiah Managed Services: Empowering Businesses, Nonprofits & Municipalities to Thrive & Grow
At Ardiah Managed Services, we are passionate about empowering organizations to thrive and grow. Our comprehensive suite of services includes accounting, payroll, payment solutions, technology, and tax services. With a customer-centric approach, we tailor our solutions to meet the unique needs of each organization, ensuring streamlined operations and enhanced efficiency. Our experienced team is dedicated to delivering excellence in financial and technological management, providing you with the tools and support needed to achieve success. Partner with Ardiah Managed Services today and experience the difference of a trusted ally in your journey towards growth and prosperity.
Our Mission
Our mission is to contribute to the success of our business, nonprofit & municipal partners by delivering our products & services with integrity, respect, understanding & sophistication.
Our Core Values
• Customer Focused • Be an Entrepeneur • Integrity • Respect • Teamwork • Results Driven
Services We Offer
Choose One or All of Our Services
Our Areas of Expertise
Industries We Serve
Testimonials
What Our Clients & Partners Say
"Ardiah is an incredible local partner for payment processing, payroll, accounting and general CPA/Tax needs. They are super responsive and treat every
Union Fair Auto, On The Road Trailer, Dover Ford & Jam Auto
Jim Pease
"We use Ardiah for several of our business 's They are awesome to work with. Always very quick to help and answers
"Our goal is to help your organization focus on growth while Ardiah Managed Services does the rest!"