Unlock Efficiency and Transparency with Ardiah Managed Services' Municipal Solutions!
At Ardiah Managed Services, we take pride in providing tailored solutions for municipalities. We understand the unique financial challenges faced by local governments, and our comprehensive services are designed to address these specific needs. With cost-effective flat rates for accounting and payroll, Ardiah's solutions are fairly priced and perfected for municipalities, allowing you to focus on serving your community with confidence.
Here's What Sets AMS Apart:
1️⃣ Timely Financials and Reporting
As a municipality, having timely and accurate financials is crucial for making informed decisions that benefit both your board and the community you serve. Ardiah ensures that your accounting processes, including AP and AR, along with bank and card reconciliations, are executed with precision, empowering you to make informed budget decisions and manage your operations effectively to the dollar.
2️⃣ Comprehensive Payment Solutions
We understand the expenses associated with accepting credit card payments as a municipality. Ardiah's vast payment solutions and expertise allow us to navigate options like dual pricing, which can eliminate up to 100% of your payment costs. This enables you to optimize your financial transactions while serving your community efficiently.
3️⃣ Cutting-Edge Technology Services
As a local government, compliance and cybersecurity are paramount. Ardiah's technology services are designed to meet these specific requirements, safeguarding your infrastructure from hackers and foreign attackers. We offer today's best hardware and software solutions, complemented by our world-class end-user support, ensuring your municipality remains fully operational.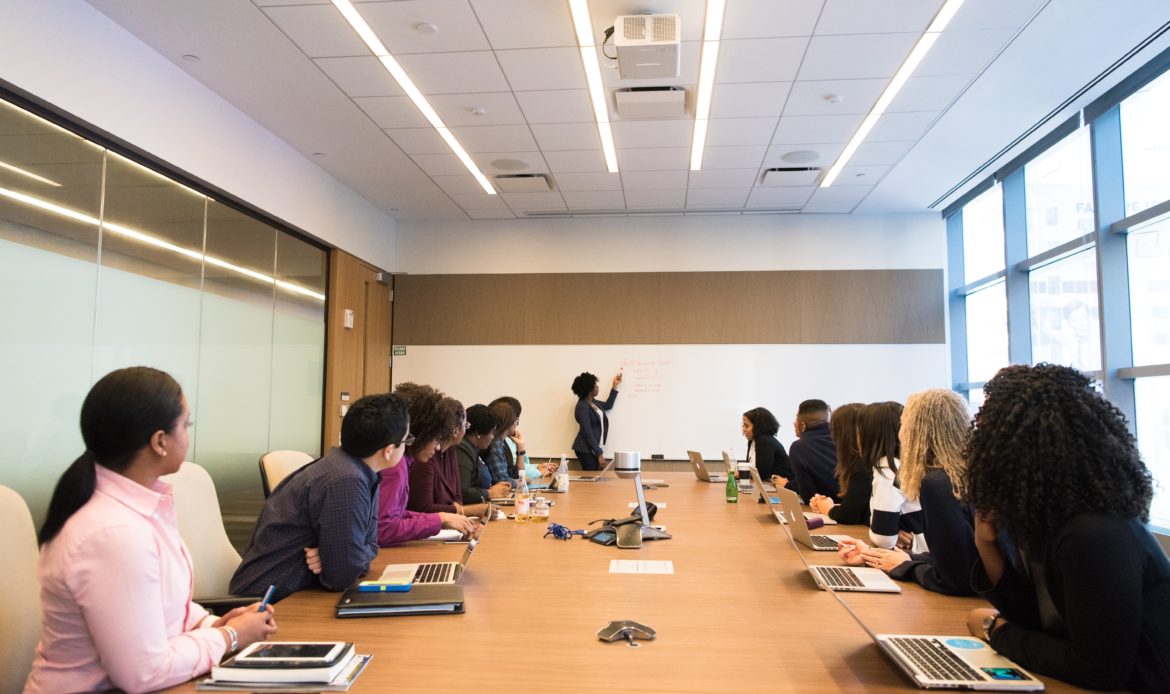 Experience the AMS Advantage
✅ Industry Expertise
With over a decade of experience supporting municipalities since 2008, our team possesses in-depth knowledge of the municipal space. We understand the unique intricacies and responsibilities that come with serving your community.
✅ Cost Savings
Ardiah's commitment to cost-effectiveness allows you to optimize your financial management, ensuring your resources are allocated efficiently to benefit your community.
✅ Trusted Partnership
We value long-term partnerships with municipalities. Ardiah's dedicated support ensures that we are there for you every step of the way, helping you navigate complex financial and technological landscapes.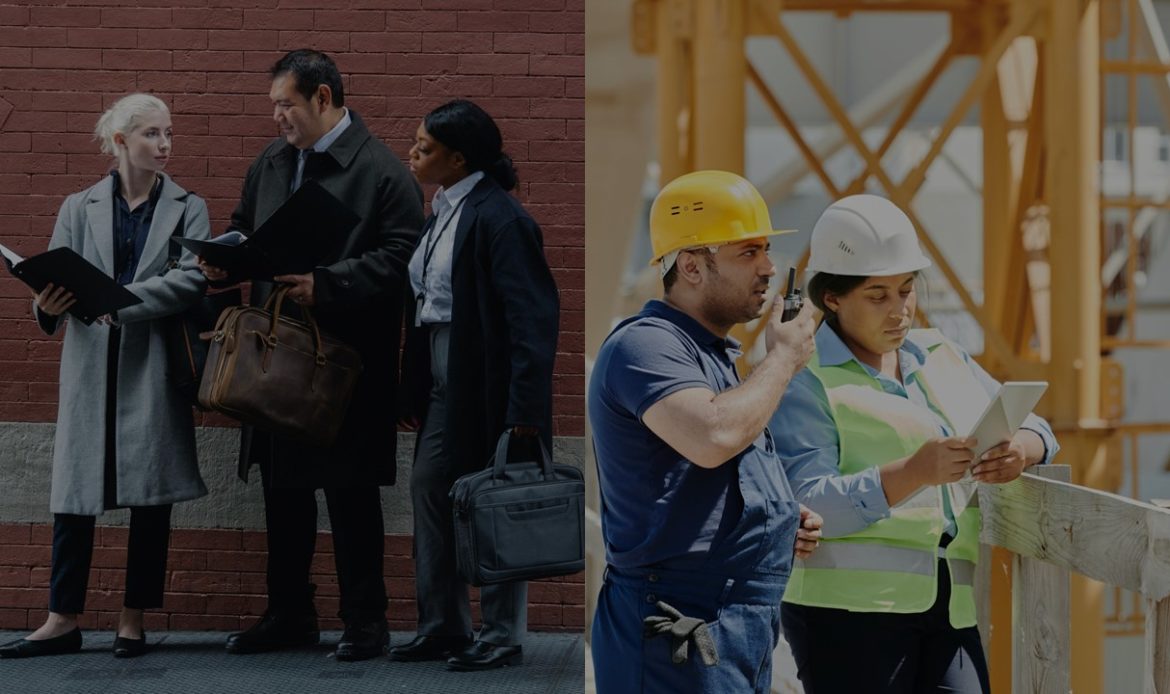 Why Choose Ardiah Managed Services for Your Municipality?
Choose Ardiah Managed Services as your trusted partner in achieving excellence in municipal operations. Let us support you with our comprehensive solutions, allowing you to focus on serving your community with efficiency and transparency.
Reach out to us today to learn how Ardiah can elevate your municipality's financial management. Together, let's unlock the full potential of your local government!