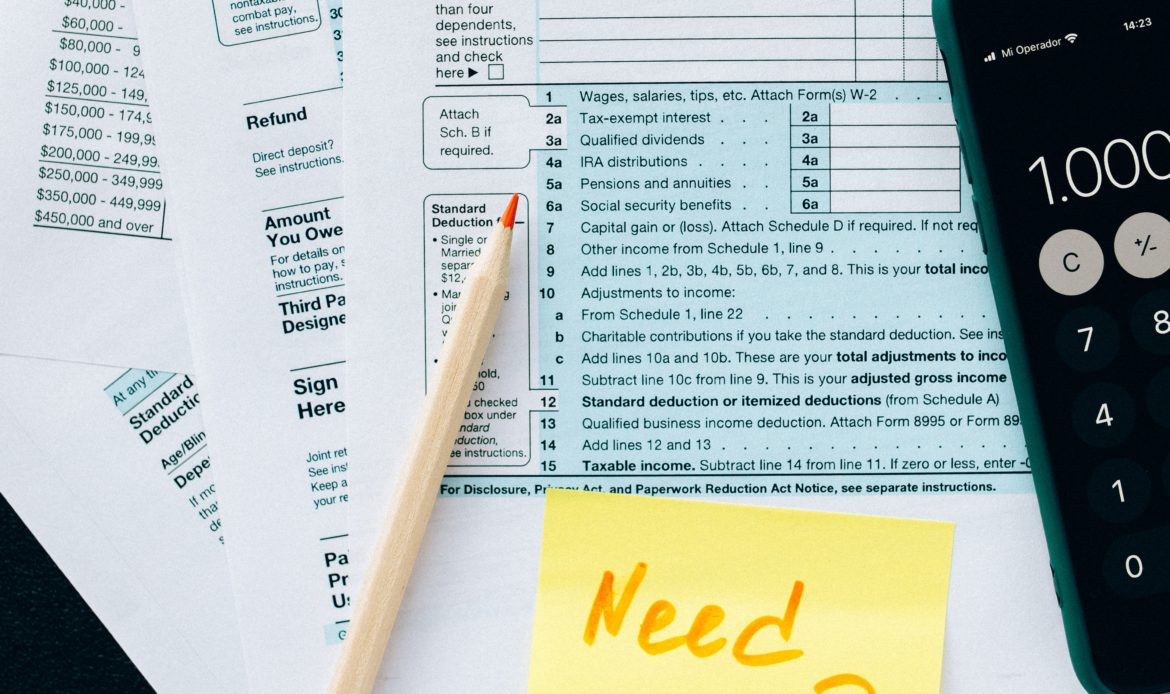 Building Strong Relationships for Your Tax Success
At Ardiah Tax Services, we place a strong emphasis on relationships. We believe in creating a tax support system that businesses, nonprofits, wealth clients, and those with complex tax situations truly deserve and need. Our Business Advisory Services are tailored to meet your unique requirements, providing the guidance and expertise to help you thrive.
Planning for Business and Nonprofit Startups
Lay a solid foundation for your venture with our expert tax planning and strategic advice. We'll help you navigate the complexities of tax regulations and optimize your tax position from the start.
Accounting System Setup
Streamline your financial management with our efficient accounting system setup. We'll help you implement the right tools and processes for accurate record-keeping and optimal tax planning.
Entity/Formation Coaching and Setup
Selecting the right business structure is crucial. Our specialists will guide you through the process, ensuring your entity formation aligns with your goals and offers the best tax advantages.
Tax Planning for Wealth, Retirement, and Estates
Safeguard your financial future with our comprehensive tax planning services. Whether it's wealth management, retirement, or estate planning, we'll help you make informed decisions to maximize tax benefits.
Assistance with Federal Assistance Programs
Navigating federal assistance programs can be challenging. Let our experts guide you through programs like Employee Retention Credit (ERC), ensuring you make the most of available tax benefits.
Our Tax Preparation Services cover a wide range of clients:
Entity/Formation Coaching and Setup
Any Sized Business or Organization
Accounting Services Required
All Nonprofit Types
Accounting Services Required
Wealth or Complex Situational Returns
Why Partner With Ardiah Tax Services
Experience the difference of personalized tax services with Ardiah Tax Services. Let us build a strong relationship and create a tax strategy tailored to your needs. Contact us today to get started on your path to tax success.