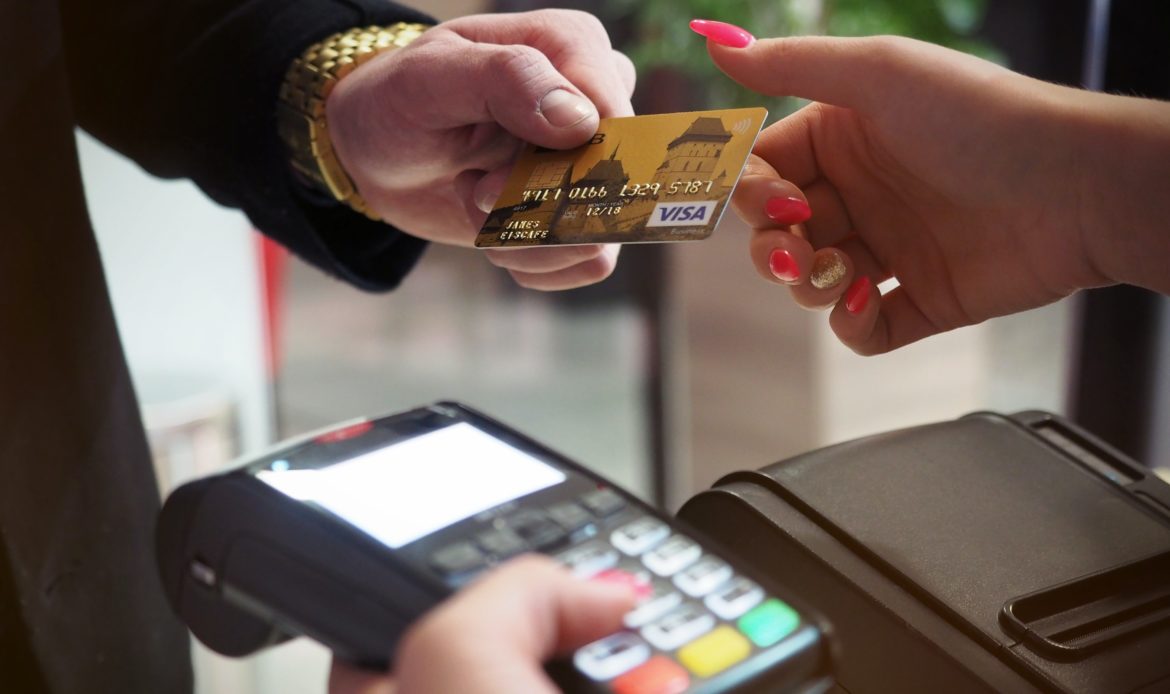 Streamline and Strengthen Your Payment Processes with Ardiah Managed Services
At Ardiah Managed Services, we understand the importance of efficient and reliable payment solutions for your business. We work with today's best platforms and partners to ensure that we find the most suitable hosts and integrations for our clients, empowering you to enhance your payment capabilities.
Secure and Reliable Payment Platforms
We collaborate with industry-leading payment platforms such as TSYS/Global Payments, FirstData, AFS, North American Bancard, Shift4, PayArc, and Electronic Payments. This allows us to offer you a range of options and find the most suitable host for your specific business needs.
Free Terminal Placement with Lifetime Warranties
As part of our commitment to excellent service, we offer basic terminal placement for free. Our terminals come with lifetime warranties, providing you with peace of mind. Additionally, we offer free upgrades when you need them most, ensuring you always have access to the latest technology.
Seamless Point of Sale (POS) Integrations
We collaborate with today's best POS partners, including SkyTab, PayAnywhere, Clover, TouchBistro, ExaTouch, Lightspeed, and hundreds of other integrations. By leveraging these partnerships, we ensure smooth and efficient integration with your preferred POS system, enhancing your payment capabilities.
Competitive Pricing with a Focus on Your Strength
While many promises lower rates, at Ardiah Managed Services, we not only win the pricing war but also prioritize making you stronger from where we found you. Our commitment is to provide you with competitive pricing while delivering added value and empowering your business growth.
Integrations and Gateway Partners
Our collaboration with integration and gateway partners such as Authorize.net and USAePay enables us to work seamlessly with lodging software companies, eCommerce solutions, and other systems that require gateways. We offer these services at cost with no markup, providing you with transparent and cost-effective solutions.
Why Partner with Ardiah Managed Services for Payment Solutions?
Experience the convenience and efficiency of our payment solutions and empower your business with Ardiah Managed Services. #PaymentSolutions #PaymentPlatforms #POSIntegrations #CompetitivePricing #IntegrationPartners #GatewayPartners #TerminalPlacement