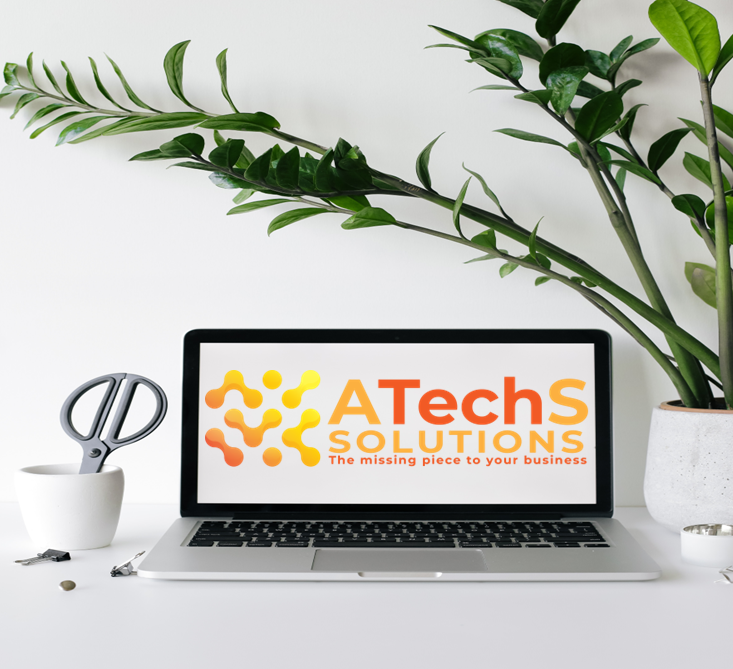 Safeguard Your Business with ATechS
In today's digital age, the reliability and security of your technology infrastructure are paramount to the success of your business. At ATechS, Ardiah Technology Services, we offer comprehensive technology solutions that protect your critical data and ensure uninterrupted operations.
Managed Networking and Infrastructure
Trust our experts to design, implement, and manage your networking infrastructure, ensuring seamless connectivity and optimized performance. We monitor and maintain your network, keeping it secure and efficient.
Backup and Disaster Recovery
Safeguard your business-critical data with our robust backup and disaster recovery solutions. In the face of hardware failures, crypto viruses, domain hacking, or equipment loss, we ensure that your data is protected, backed up, and easily recoverable.
Virus and Intrusion Prevention
Protect your systems from malicious threats with our comprehensive virus and intrusion prevention solutions. We employ the latest tools and strategies to detect and mitigate potential security breaches.
Technical Support
Count on our responsive technical support team to address any technology-related issues promptly. We provide expert guidance and troubleshooting to keep your systems running smoothly.
VOIP Phones
Enhance your communication capabilities with our Voice over IP (VOIP) phone systems. Experience crystal-clear call quality, advanced features, and seamless integration with your existing infrastructure.
Technology Planning and Management
We offer strategic technology planning and management services, aligning your technology infrastructure with your business goals. Our experts ensure that your technology investments drive efficiency and growth.
Web Development and Hosting
Our skilled web development team creates responsive and user-friendly websites tailored to your business needs. We also provide reliable web hosting services, ensuring optimal website performance and security.
Systems Integration
Eliminate manual processes, increase efficiency and work with reliable data from across all your systems. Automate manual processes and have your various systems work seamlessly together.
ERP Selection and Implementation
Start your business on the right foot by selecting an ERP system that can be the foundation for your growth. Whether you are an eCommerce, Service or Product based business, selecting the appropriate system for your organization is key to your success.
Compliance Services
Insure you are fully compliant with the recent changes in rules and regulations. Our team can help you assess your compliance needs and become compliance with various requirements such as PCI, HIPPA among others.
Why Partner with ATechS?
Ensure the reliability and security of your technology infrastructure with ATechS. Let us handle your technology needs, so you can focus on growing your business. Contact us today to discuss how our technology services can benefit your organization. #TechnologyServices #ManagedNetworking #BackupAndDisasterRecovery #VOIPPhones #WebDevelopment #TechnicalSupport #VirusPrevention #TechnologyPlanning