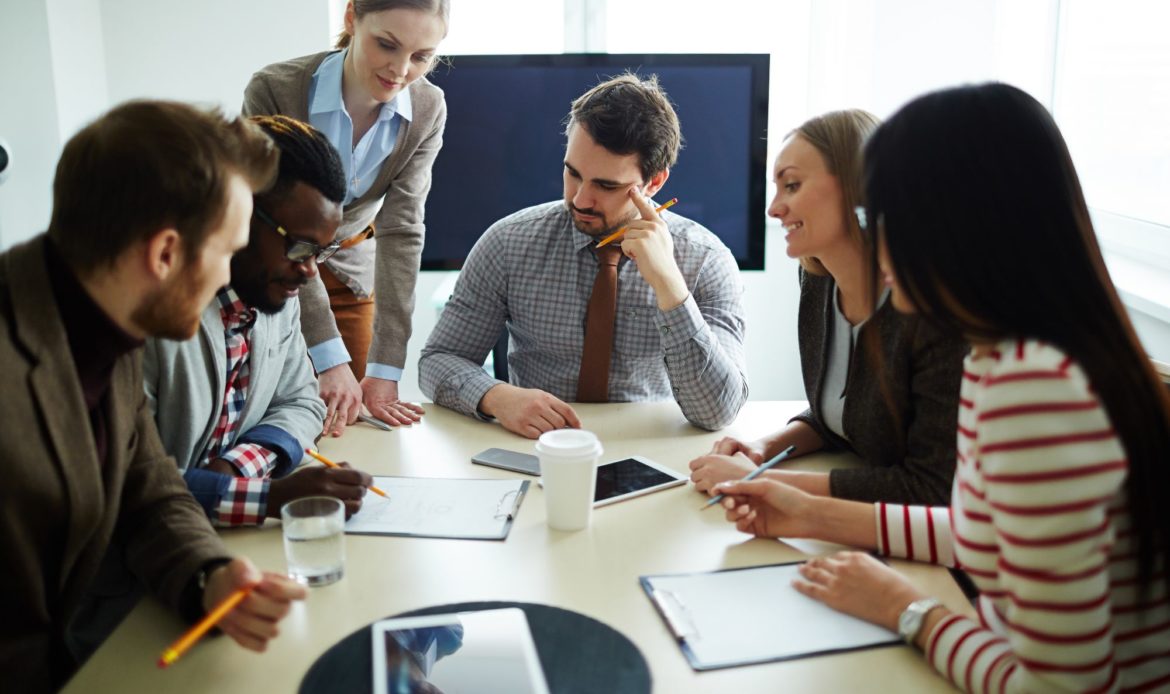 Outsourced Accounting Services with Flat Rate Pricing with Ardiah Managed Services
Ardiah Managed Services offers comprehensive outsourced accounting solutions tailored to your business needs. Our flat rate pricing ensures cost predictability, allowing you to focus on growth and profitability.
Accounts Payable (AP)
Streamline your payment processes and maintain accurate records with our efficient AP management services.
Hosted QuickBooks
Benefit from secure and hassle-free access to your QuickBooks software, hosted on our reliable servers at no additional cost.
Accounts Receivable (AR)
Ensure timely collections and improve cash flow with our expert AR solutions.
Card and Bank Reconciliations
We meticulously reconcile your transactions, providing clarity and accuracy in your financial records.
Monthly Financial Reporting
Stay on top of your financials with our timely monthly reporting, delivered by the 15th of every month. Gain valuable insights to drive informed decision-making.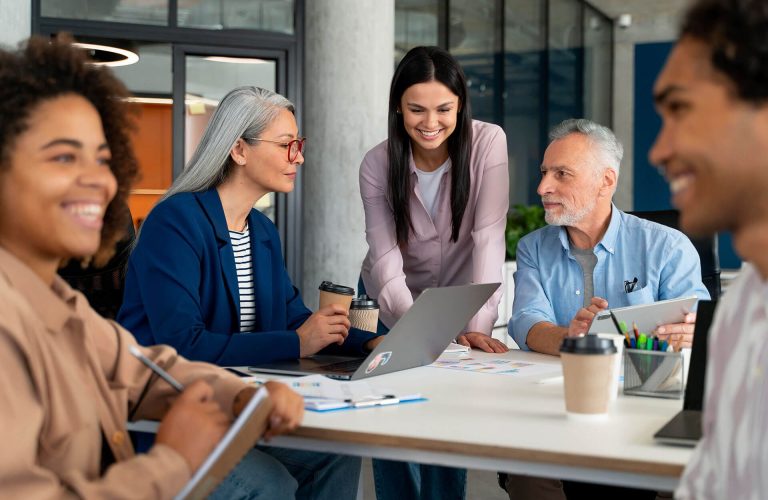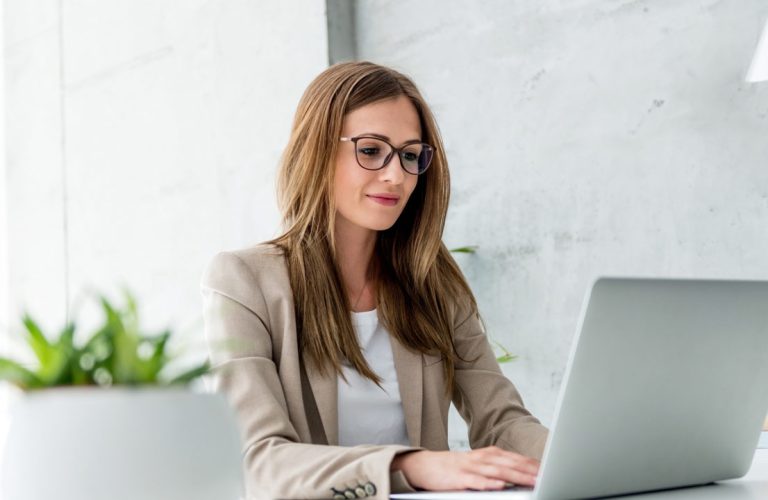 QuickBooks & Accounting Project Solutions
At Ardiah Managed Services (AMS), we understand that managing your own bookkeeping can be a valuable cost-saving strategy for many businesses and nonprofits. However, there are times when you encounter financial projects that require specialized expertise and experience. That's where AMS comes in. We offer QuickBooks & Account Project Solutions designed to assist businesses and nonprofits with projects outside of their experience level.
Our QuickBooks & Accounting Project Solutions include:
1. Balancing Your Books
Maintaining accurate and balanced financial records is crucial for making informed decisions and ensuring compliance. AMS can help you reconcile your accounts, identify discrepancies, and bring your books back into perfect balance.
2. Reconciliations
If you're going through a merger, acquisition, or significant restructuring, reconciliations of your financial data can be a complex task. AMS has the expertise to assist you in reconciling your financial records accurately.
3. Special Report Generation
Sometimes, you need specialized financial reports to analyze specific aspects of your business or nonprofit. AMS can generate custom reports tailored to your unique requirements, providing you with valuable insights for strategic decision-making.
4. Payroll Reports
Accurate and timely payroll reporting is essential for compliance and employee satisfaction. AMS can assist in the preparation of payroll reports, ensuring that you meet all regulatory requirements.
Why Choose AMS For Your Special Project Needs?
The best part of our QuickBooks & Account Project Solutions is that you gain access to our decades of experience at an affordable rate of $75.00 per hour for our consultation services. AMS brings a wealth of knowledge and expertise to your project, ensuring it's completed efficiently and accurately.
Ready to Hand Over the Books?
AMS is here to assist you with your financial projects, whether you're a business or nonprofit organization. We take pride in delivering professional, timely, and accurate solutions that allow you to focus on what you do best—running your operations. And the good news is, we are now accepting new clients! Don't let complex financial projects overwhelm you. Partner with AMS, and we'll handle the details, leaving you with peace of mind and the confidence that your financial projects are in capable hands.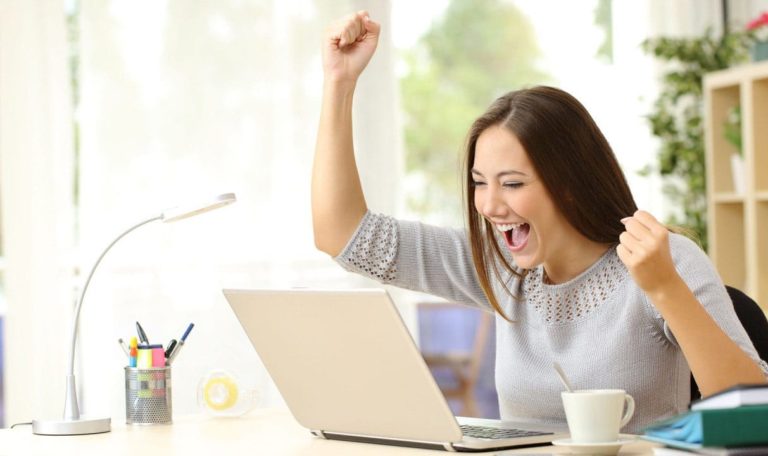 Why Partner With Ardiah Managed Services for Accounting Services?
Partnering with Ardiah Managed Services means you can trust our dedicated team of accounting professionals to handle your financial responsibilities. Enjoy peace of mind and exceptional service while we ensure the accuracy, reliability, and timeliness of your financial information.
Contact us today to discuss how our outsourced accounting services can streamline your operations and drive your business forward. #OutsourcedAccounting #FlatRatePricing #AccountsPayable #AccountsReceivable #CardReconciliations #BankReconciliations #HostedQuickBooks #MonthlyFinancialReporting .