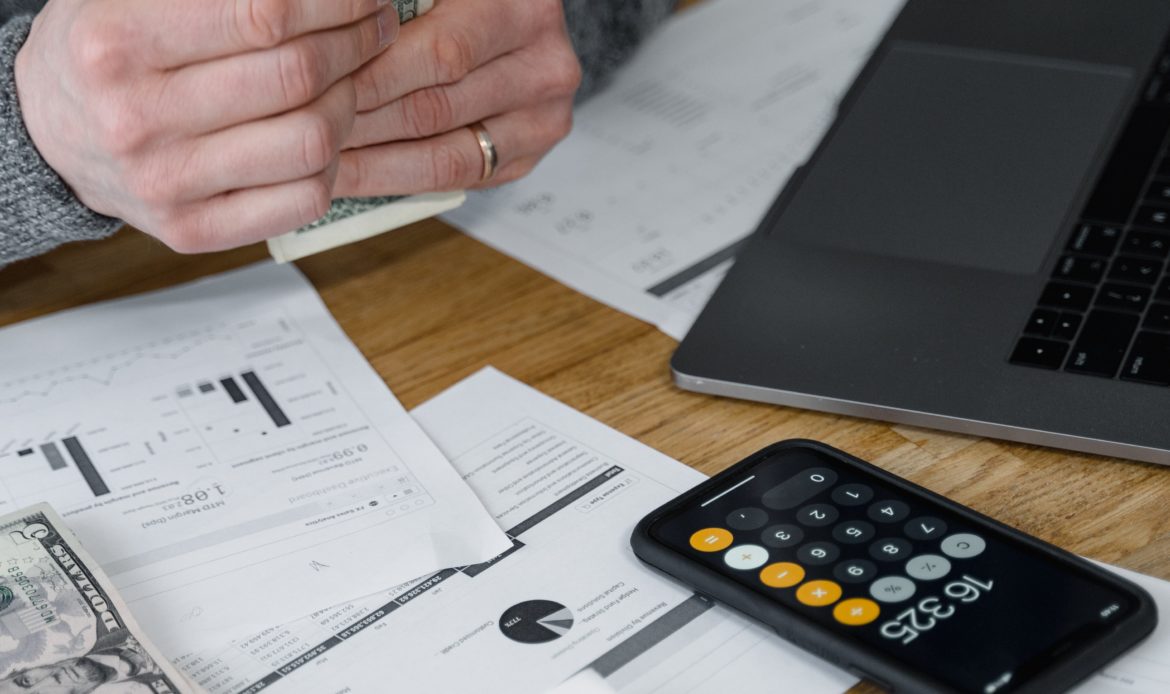 Simplify Your Payroll Process with Ardiah Managed Services
Experience streamlined payroll services with Ardiah Managed Services, featuring transparent flat rate pricing that eliminates surprise billings. We offer the best integrations for 401k, HSA payments, health, and dental benefits, and more, ensuring seamless coordination for all your employee needs.
Advanced Payroll Integrations
Our cutting-edge platform integrates seamlessly with today's best software, allowing for efficient management of 401k plans, HSA payments, health, dental, and other employee benefits. Save time and eliminate errors with automated processes.
State-of-the-Art Payroll Software
Leverage today's best-in-class payroll software to handle your payroll tasks with ease. Simplify data management, streamline calculations, and enhance overall efficiency.
World-Class Customer Service
Our dedicated team of payroll experts provides world-class customer service, ensuring prompt and personalized assistance for all your payroll-related queries. We are committed to your satisfaction every step of the way.
Hassle-Free Tax Filing
Say goodbye to the stress of tax filing. Our experienced professionals will handle all your tax obligations, ensuring accurate calculations and compliance. Enjoy peace of mind knowing your taxes are in expert hands.
Cash Flow Improvement
We understand the importance of cash flow management. With Ardiah Managed Services, your payroll costs will be divided evenly among your payrolls, allowing for improved cash flow and better financial planning.
Why Partner With Ardiah Managed Services for Payroll Services?
Partnering with Ardiah Managed Services means simplifying your payroll processes, reducing administrative burdens, and ensuring accurate and timely payments for your employees. Let us take care of your payroll needs while you focus on growing your business.