Empowering Retail Businesses with Comprehensive Solutions!
At Ardiah Managed Services, we understand the dynamic and ever-evolving world of retail. Whether you operate a brick-and-mortar store or an eCommerce business, our team of experts is here to provide the support and expertise you need to succeed. We have the industry-specific know-how that puts our retail clients at ease, knowing that we have their best interests in mind.
Here's What Sets AMS Apart:
1️⃣ Cost-Effective Accounting and Payroll
We offer flat-rate pricing for accounting and payroll services that are both fairly priced and perfected for the retail industry. We understand the importance of managing your finances efficiently, allowing you to maximize profitability and focus on growing your business.
2️⃣ Comprehensive Payment Solutions
Ardiah Managed Services is committed to providing the best Point of Sale (POS) solutions for your retail business. We work with industry-leading partners like Lightspeed, Clover, PayAnywhere, Exatouch, and many more, offering seamless integrations with your existing systems. Our pricing options include some programs with 0% processing costs, helping you save on transaction fees. Need a terminal? Our team can provide free terminal placement for basic terminals with lifetime warranties, ensuring smooth and secure payment processing.
3️⃣ Cutting-Edge Technology Services
We recognize that a proper technology infrastructure is crucial for retail businesses. Ardiah's technology services provide you with the best hardware and software solutions available today, tailored to meet the unique needs of your retail operations. Our world-class end user support ensures that your technology remains reliable, allowing you to focus on providing exceptional customer experiences.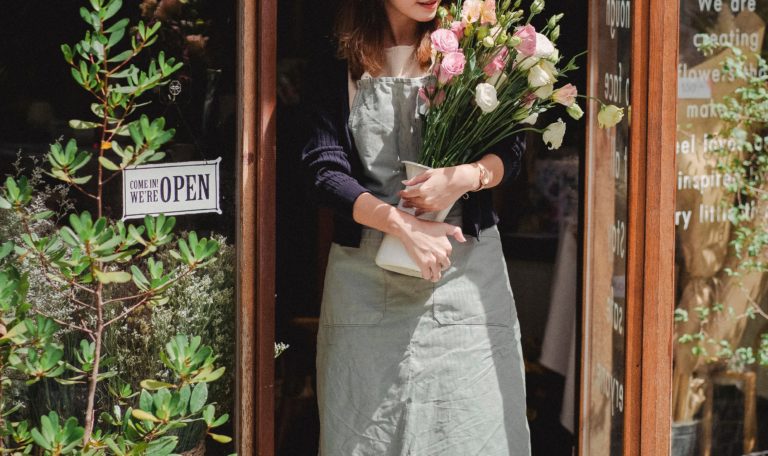 Experience the AMS Advantage
✅ Retail Industry Expertise
Our team has in-depth knowledge and experience in the retail business world, whether it's brick and mortar or eCommerce. We understand the specific challenges you face and provide solutions that are tailored to meet the needs of your retail business.
✅ Fair Pricing
We believe in fair and transparent pricing, offering cost-effective solutions that align with your retail business's budget. Our goal is to help you optimize your operations while maximizing profitability.
✅ Trusted Partnership
Ardiah Managed Services values long-term partnerships with our retail clients. We are committed to your success and provide ongoing support to ensure your business thrives in a competitive market.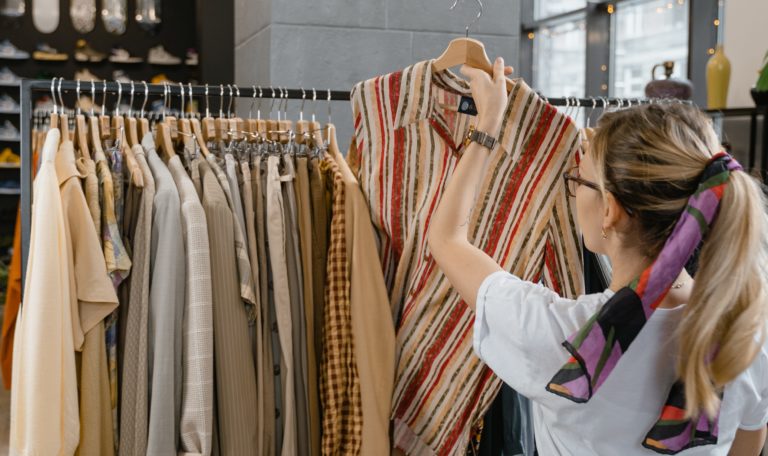 Why Choose Ardiah Managed Services for Your Retail Business?
Choose Ardiah Managed Services as your trusted partner in achieving retail success. Let us support you with our comprehensive solutions, allowing you to focus on delivering exceptional products and experiences to your customers.
Reach out to us today to discover how Ardiah Managed Services can help your retail business excel. Together, let's unlock the full potential of your retail operations!