Empower Your Chamber or Member Organization with Ardiah Managed Services' Tailored Solutions!
At Ardiah Managed Services, we understand the unique dynamics of Chambers and member organizations. We recognize the essential role you play in supporting local businesses and fostering community connections. Our comprehensive solutions are tailored to meet the specific needs of your industry, providing cost-effective flat rates for accounting and payroll. Ardiah's solutions are fairly priced and perfected, enabling you to focus on driving growth and delivering value to your members.
Here's What Sets AMS Apart:
1️⃣ Timely Financials and Strategic Decisions
Ardiah specializes in accounting solutions for Chambers and member organizations. We ensure timely financial reporting, empowering your staff and board members to make informed decisions that contribute to the success of your organization.
2️⃣ Comprehensive Payment Solutions
We understand the challenges associated with high credit card payment processing costs. Ardiah's vast payment solutions and expertise navigate this complex landscape, offering free equipment and an average reduction of 50% in payment costs. This allows you to optimize financial transactions while providing excellent support to your members.
3️⃣ Cutting-Edge Technology Services
Member and organizational information security is paramount. Ardiah's technology services are designed to protect sensitive data and keep your organization operational. With our world-class end-user support and state-of-the-art technology solutions, you can focus on serving your members effectively.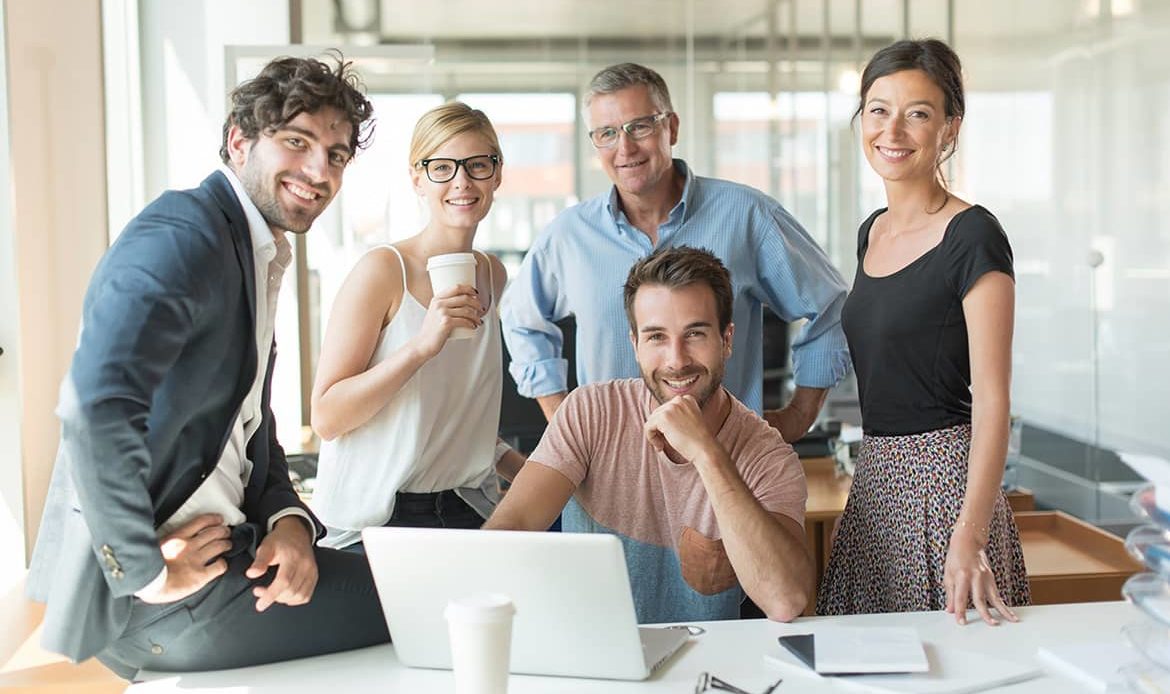 Experience the AMS Advantage For Your Manufacturing Business
✅ Industry Expertise
With a deep understanding of Chamber and member organization operations, our team possesses the expertise required to address your unique business needs.
✅ Cost Optimization
Ardiah's commitment to cost-effectiveness helps you maximize resources without compromising quality, allowing you to provide exceptional value to your members.
✅ Trusted Partnership
We value long-term partnerships with Chambers and member organizations. Ardiah's dedicated support ensures that we are with you every step of the way, helping you navigate the evolving landscape.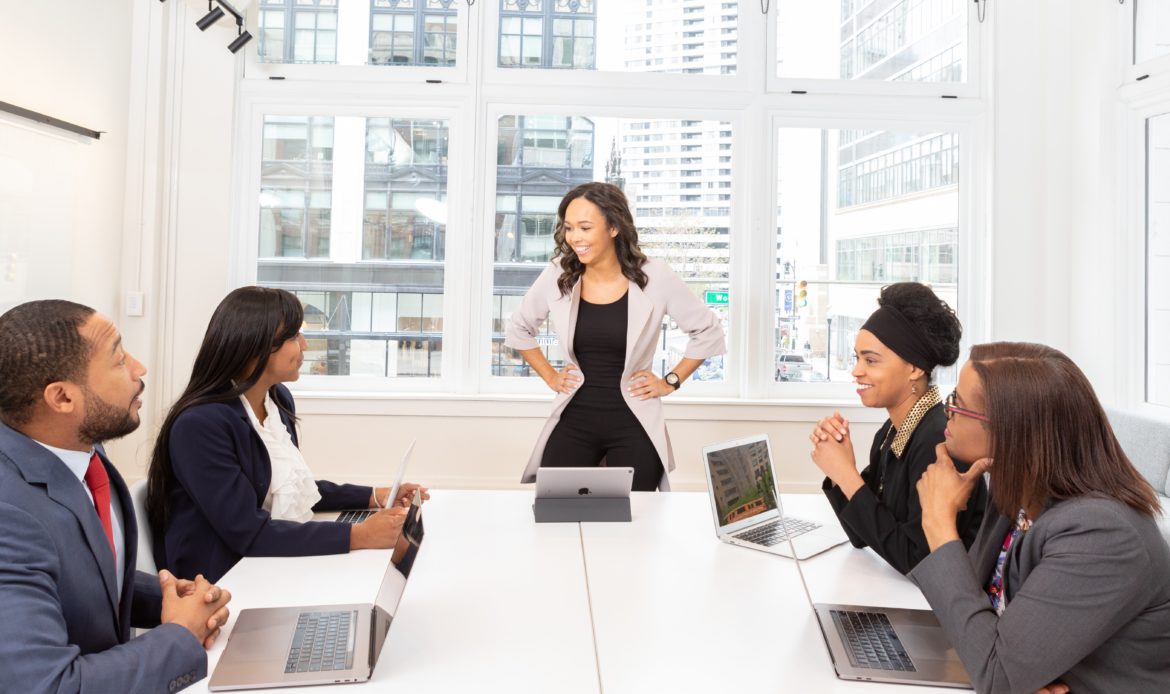 Why Choose Ardiah Managed Services?
Choose Ardiah Managed Services as your trusted partner in achieving excellence within your Chamber or member organization. Let us support you with our comprehensive solutions, allowing you to focus on building a thriving business community.
Reach out to us today to discover how Ardiah Managed Services can elevate your organization. Together, let's unlock the full potential of your operations!