Rev Up Your Automotive Business with Ardiah Managed Services' Tailored Solutions!
At Ardiah Managed Services, we understand the intricate operations of the automotive industry, whether you're a small garage or a large-scale automotive business. Our comprehensive solutions are designed to cater to your specific needs, offering cost-effective flat rates for accounting and payroll. Ardiah's solutions are fairly priced and perfected, allowing you to concentrate on serving your customers and growing your business.
Here's What Sets AMS Apart:
1️⃣ Cost-Effective Accounting and Payroll
We offer flat-rate pricing for accounting and payroll services that are both fairly priced and perfected for the automotive industry. We understand the importance of managing your finances efficiently, allowing you to maximize profitability and focus on growing your business.
2️⃣ Comprehensive Payment Solutions
We understand the complexities of credit card payments in the automotive industry, particularly with card-not-present transactions and large project deposits. Ardiah's vast payment solutions and expertise navigate this landscape, offering free equipment and an average reduction of 50% in payment costs. Some even experience 100% savings through our dual pricing options, ensuring you optimize financial transactions with exceptional support.
3️⃣ Cutting-Edge Technology Services
A smooth operation is essential in the automotive industry, especially for today's advanced tools, hardware, and software. Ardiah's technology services are designed to keep your operations running seamlessly. With state-of-the-art hardware and software solutions and our world-class end-user support, your technology remains reliable and efficient.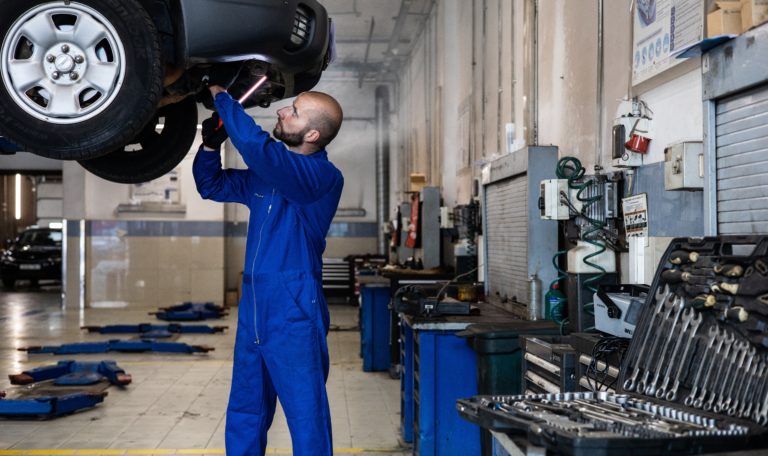 Experience the AMS Advantage
✅ Automotive Industry Expertise
With a profound understanding of the automotive industry, our team possesses the expertise required to address your unique business needs.
✅ Cost Optimization
Ardiah's commitment to cost-effectiveness helps you optimize your financial management without compromising quality, allowing you to allocate resources efficiently
✅ Trusted Partnership
We value long-term partnerships with automotive businesses. Ardiah's dedicated support ensures that we are with you every step of the way, helping you navigate the dynamic automotive landscape.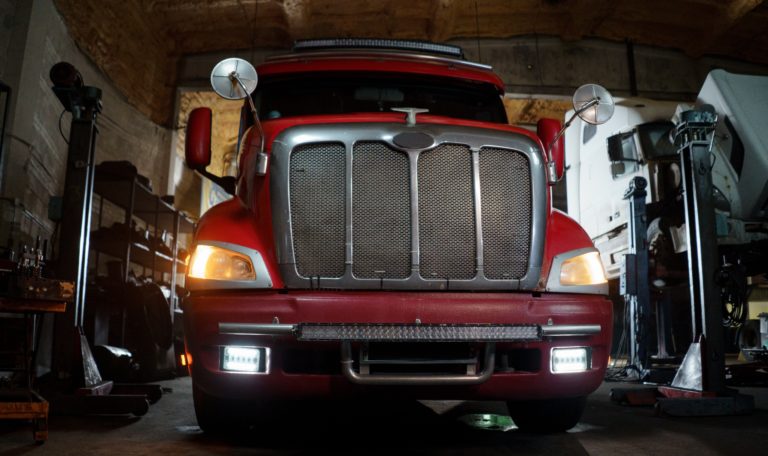 Why Choose Ardiah Managed Services for Your Automotive Business?
Choose Ardiah Managed Services as your trusted partner in achieving success within the automotive industry. Let us support you with our comprehensive solutions, allowing you to focus on delivering top-notch service to your customers and driving your business forward.
Reach out to us today to learn how Ardiah can elevate your automotive business. Together, let's unlock the full potential of your operations!