Introducing Ardiah Managed Services' Affiliates Program For Banks, Credit Unions & Independent Professionals
Are you a bank, credit union, or independent professional seeking to enhance the solutions you offer to your customers? Ardiah Managed Services has an exciting opportunity for you. Join our Bank Affiliates Program and open the door to a world of comprehensive financial solutions.
Our program is designed to empower you to offer a diverse range of services, including accounting, payroll, payments, technology, and tax solutions. Whether you're looking to expand your offerings or replace a partner who hasn't met your expectations, Ardiah has you covered.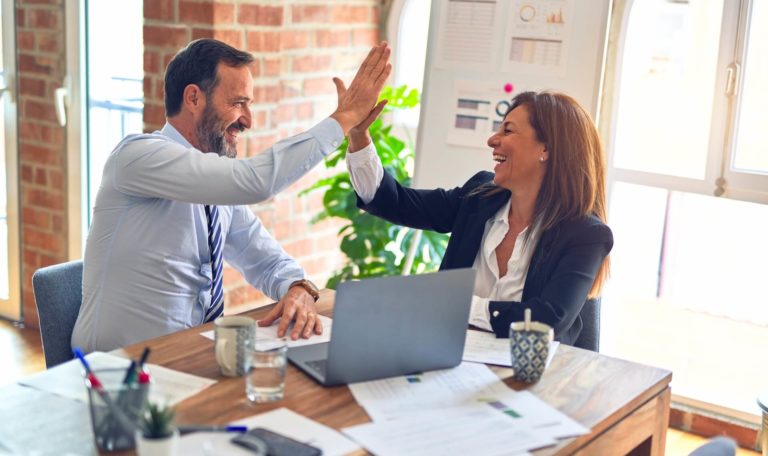 Why Join Our Bank Affiliates Program?
✅ Customized Support
Tailor the level of support you receive from Ardiah to match your needs and preferences. We believe in collaborative partnerships that are designed to meet your unique requirements.
✅ Independent Affiliates - Lucrative Bonuses
As an Independent Affiliate, you'll have the opportunity to earn lucrative bonuses for every successful deal closed. Your efforts will be rewarded with substantial financial gains.
✅ Bank Affiliates - Monthly Residual Payments
Our program offers an incredible incentive with monthly residual payments for the life of each customer's account. This provides a steady stream of income that grows over time. This benefit will also be available for Tier II Independent Affiliates.
✅ Flexibility
Whether you're a bank, credit union, or independent professional, this program offers flexibility. Choose how you want to be compensated and whether you want to work full time, part time, or casually in your own network or region.
✅ Monthly Bonuses
We value your dedication, and bonuses will be paid monthly once the deal is successfully closed, ensuring you're rewarded promptly for your efforts.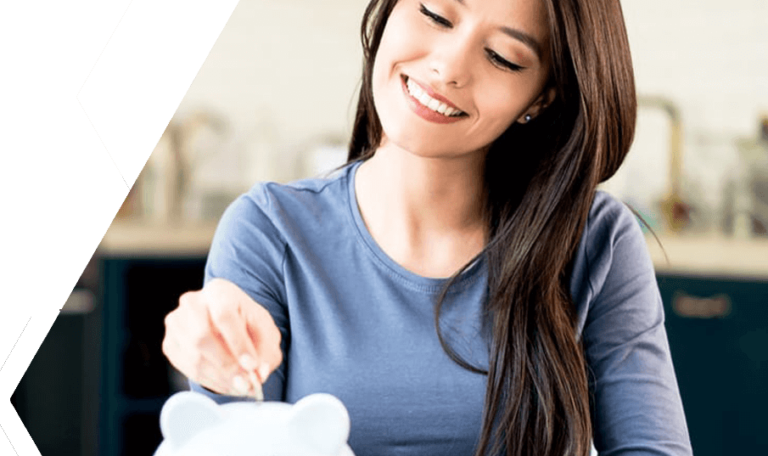 Why Join the Ardiah Managed Services Bank Affiliates Program
Join the Ardiah Managed Services Bank Affiliates Program and embark on a journey of financial empowerment. Elevate your offerings, grow your income, and establish valuable relationships with clients through our comprehensive solutions.
Ready to seize this incredible opportunity? Reach out to us to learn more about becoming a part of our Affiliates Program. Let's collaborate for mutual success!