Optimize Your Dental Practice with Ardiah Managed Services!
At Ardiah Managed Services, we specialize in providing comprehensive solutions tailored specifically for dental practices. We understand the unique needs and challenges faced by dental professionals and have designed our services to cater to your industry. With cost-effective flat rates for accounting and payroll, Ardiah's solutions are both fairly priced and perfected for dental practices, allowing you to focus on providing exceptional care to your patients.
Here's What Sets AMS Apart:
1️⃣ Cost-Effective Accounting and Payroll
Our flat-rate pricing for accounting and payroll services is designed to be both cost-effective and reliable, tailored to meet the specific demands of dental practices. Timely financials and accurate reporting are essential for your business, and we have the expertise to ensure that your accounting and payroll processes are seamlessly managed.
2️⃣ Comprehensive Payment Solutions
We understand that dental software companies often charge unnecessary high rates for credit card payment processing. Ardiah's vast payment solutions and expertise allow us to navigate the complexities of the payments business with ease. We provide free equipment, and on average, we can help you reduce payment processing costs by 50%. With our exceptional support, you can streamline financial transactions and enhance efficiency.
3️⃣ Cutting-Edge Technology Services
Compliance and protecting your practice records are crucial in the dental industry. Ardiah's technology services are designed to meet your specific needs, ensuring your technology infrastructure remains secure and operational. Our world-class end-user support guarantees that your technology remains reliable, allowing you to focus on providing the best care for your patients.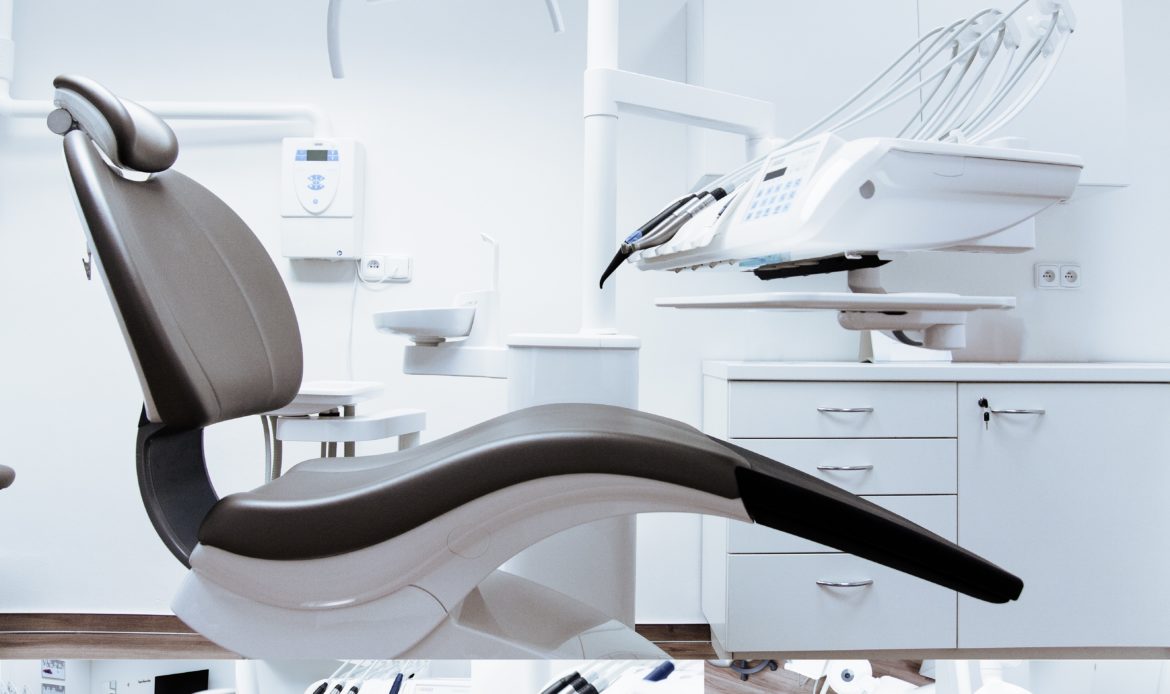 Experience the AMS Advantage
✅ Industry Expertise
Our team possesses in-depth knowledge and experience in the dental industry. We understand the unique requirements and challenges dental practices face, enabling us to provide solutions that truly align with your business goals.
✅ Cost Savings
Ardiah's commitment to cost-effectiveness helps you optimize your financial management and improve your bottom line, ensuring you get the most value out of our services.
✅ Trusted Partnership
Ardiah values long-term partnerships with dental practices. We prioritize your success and are dedicated to providing ongoing support to help your practice thrive.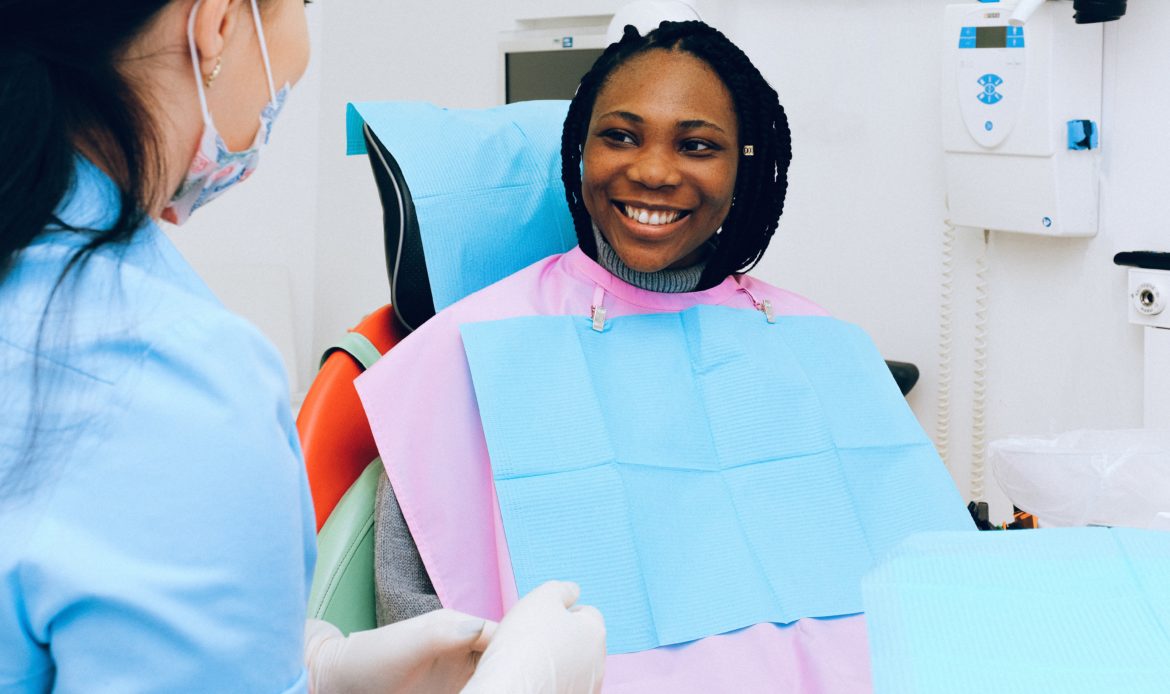 Why Choose Ardiah Managed Services for Your Dental Practice?
Choose Ardiah Managed Services as your trusted partner in achieving success in your dental practice. Let us support you with our comprehensive solutions, allowing you to focus on providing exceptional care and creating beautiful smiles.
Reach out to us today to learn how Ardiah can elevate your dental practice. Together, let's unlock the full potential of your operations!