Elevating Restaurants & Hospitality Businesses with Comprehensive Solutions!
At Ardiah Managed Services, we specialize in providing tailored solutions for the unique needs of restaurants and hospitality businesses. With our team of experts who possess deep knowledge and experience in the industry, we understand the challenges you face. We have the know-how to ensure our restaurant and hospitality partners can rest easy, knowing that we have their best interests at heart.
Here's What Sets AMS Apart:
1️⃣ Cost-Effective Accounting and Payroll
We offer flat-rate pricing for accounting and payroll services that are both fairly priced and perfected for the restaurant and hospitality industry. We understand the importance of cost efficiency, allowing you to allocate your resources effectively while maintaining financial accuracy.
2️⃣ Comprehensive Point of Sale (POS) Solutions
Ardiah Managed Services partners with leading industry providers like TouchBistro, Shift4/SkyTab, Lightspeed, Clover, PayAnywhere, Curv, and many more. Our goal is to offer you the best POS solutions with seamless integrations to optimize your operations. We provide fairly priced programs, including some with 0% processing costs. Need a terminal? Our team can provide free terminal placement for basic terminals with lifetime warranties, making payment processing effortless.
3️⃣ Cutting-Edge Technology Services
Ardiah understands the critical role of technology in the restaurant and hospitality sectors. We offer today's best hardware and software solutions tailored to your business needs. Our technology services cover online ordering and delivery integrations, including partnerships with platforms like DoorDash, to enhance convenience for your customers. For the hospitality industry, we expand our integrations into Property Management Software (PMS) to support large hotels and small bed and breakfast establishments alike. Our world-class end user support ensures a reliable technology infrastructure, protecting your business and serving your guests seamlessly.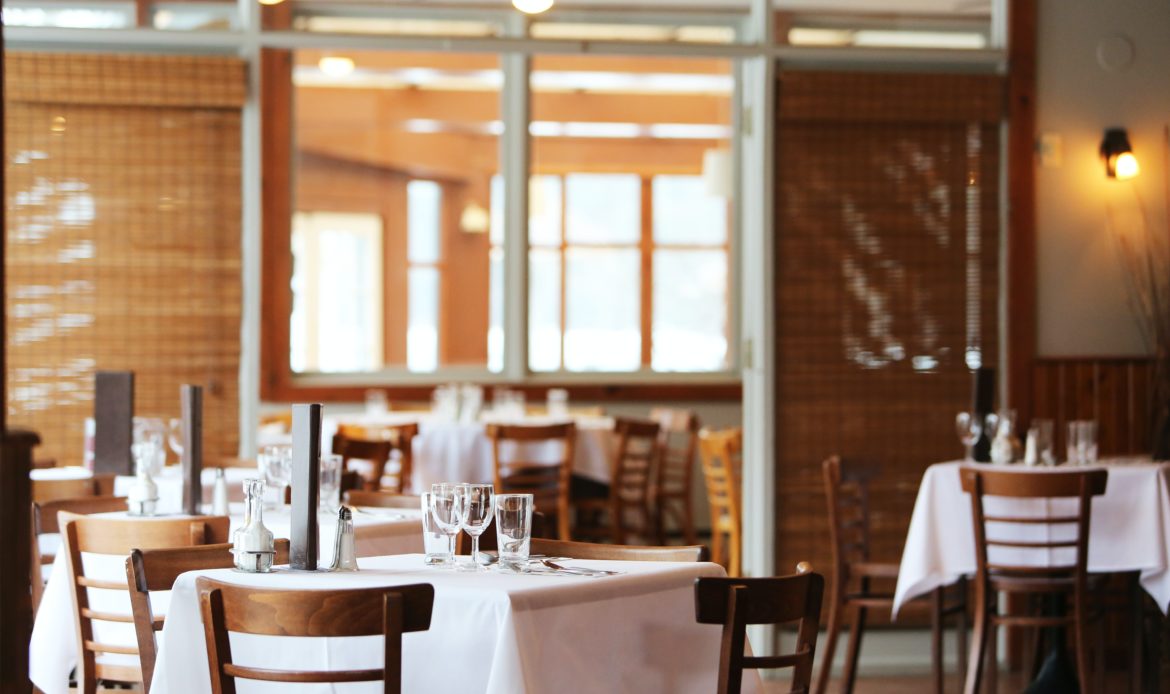 Experience the AMS Advantage
✅ Industry Expertise
Our team possesses extensive knowledge and experience in the restaurant and hospitality business world. We provide solutions that are specifically tailored to meet the needs and nuances of your industry.
✅ Fair Pricing:
We believe in offering fair and transparent pricing, ensuring our services fit within your business's budget. Our aim is to optimize your operations while maximizing profitability.
✅ Trusted Partnership:
Ardiah Managed Services values long-term partnerships with our restaurant and hospitality clients. We are committed to your success and provide ongoing support to help your business thrive.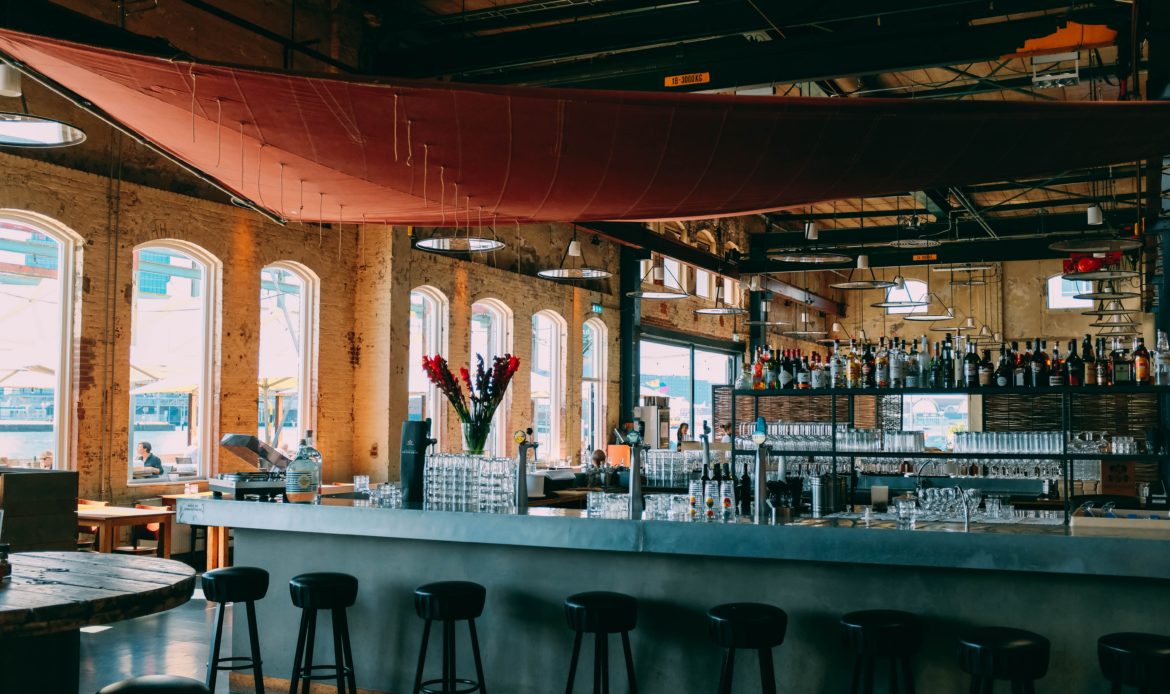 Why Choose Ardiah Managed Services for Your Restaurant or Hospitality Business?
Choose Ardiah Managed Services as your trusted partner in achieving success in the restaurant and hospitality industry. Let us support you with our comprehensive solutions, allowing you to focus on delivering exceptional experiences to your customers and guests.
Reach out to us today to discover how Ardiah Managed Services can help elevate your restaurant or hospitality business. Together, let's unlock the full potential of your operations!