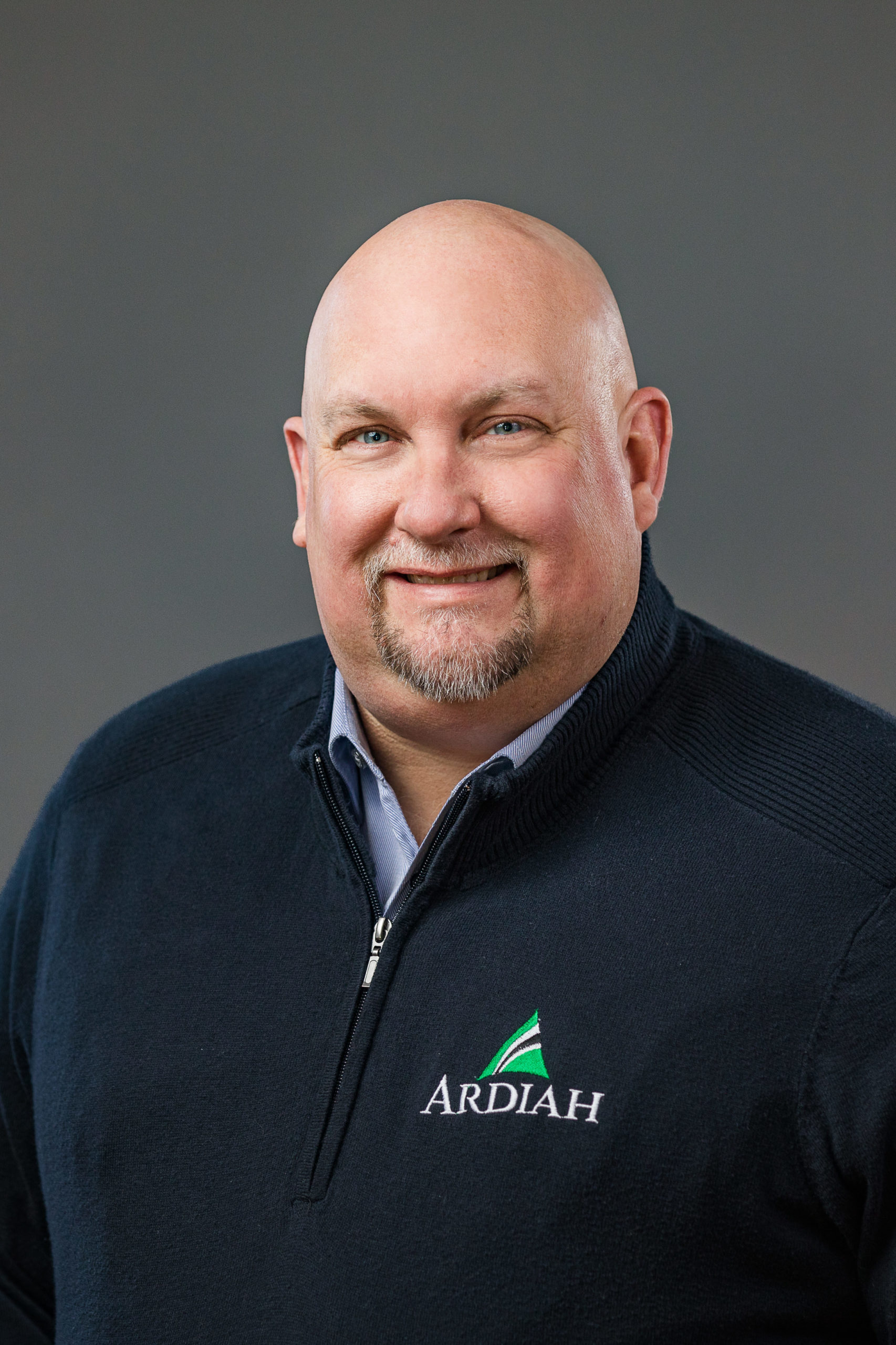 Christopher Austin, a seasoned banking and financial services expert, leads Ardiah Managed Services as its President. With an illustrious career spanning over two decades, Christopher brings a wealth of leadership experience and a deep understanding of financial technology to drive Ardiah's diverse suite of services.
A Visionary Leader in Financial Services: With an impressive track record in the banking industry, Christopher's journey began as a banker for prestigious institutions such as MBNA/Bank of America, Huntington National Bank, KeyBank, and MidFlorida FCU. His extensive experience across various financial domains, including leadership, consumer and business lending, branch and business banking, and underwriting oversight, has given him unique insights into the intricacies of the financial landscape.
Entrepreneurial Spirit and Innovator: Christopher's entrepreneurial drive led him to establish Austin Payment Solutions, a venture that demonstrated his knack for innovation and commitment to delivering cutting-edge payment solutions. This endeavor not only showcased his ability to identify industry gaps but also solidified his position as a forward-thinking strategist.
Empowering Businesses through Ardiah Managed Services: As President of Ardiah Managed Services, Christopher's strategic vision is centered on empowering businesses through an integrated approach to accounting, payment solutions, payroll, tax, and technology. His deep understanding of financial services, coupled with his passion for technology, positions Ardiah as a dynamic partner for organizations seeking comprehensive and efficient solutions.
Leadership and Mentorship: Throughout his distinguished career, Christopher has been an inspiring leader, guiding teams to success and fostering growth. His expertise as a teacher of underwriting and financial services has not only enriched his own career but has also contributed to the development of countless professionals in the field.
A Commitment to Community: Beyond his professional accomplishments, Christopher is dedicated to giving back to the community. He actively engages in initiatives aimed at promoting financial literacy and inclusion, contributing to a more equitable financial landscape for all. He is a mentor for the Maine Center of Entrepreneurs, donates his time with his board role with Penobscot Chamber of Commerce. He also is a proud Rotarian. 
Connect with Christopher Austin: Stay informed about Christopher's insights, industry perspectives, and the latest developments in financial technology by connecting with him on LinkedIn.
Christopher Austin's unwavering dedication, extensive experience, and visionary leadership make him an invaluable asset to Ardiah Managed Services. Under his guidance, Ardiah is poised to continue its tradition of excellence, innovation, and client-focused solutions in the realm of financial services and technology.